IRONMAN by Cobb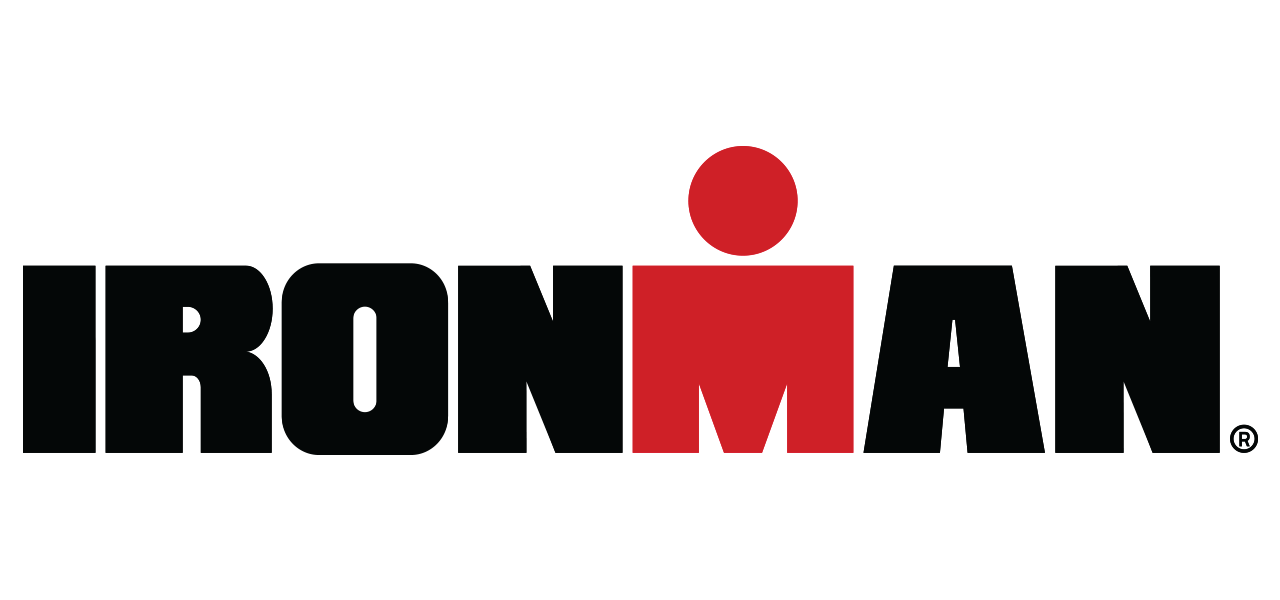 ---

Cobb Cycling is thrilled to reveal the first IRONMAN seat for 2018, an official licensed product of IRONMAN. The IRONMAN seat is based on our most popular Fifty-Five model triathlon seat. This seat brings unique IRONMAN styling along with the proven speed and comfort you expect from Cobb Cycling.
---
IRONMAN®
Fifty-Five
The Cobb IRONMAN Fifty-Five is an official lisenced product of IRONMAN. This new IRONMAN seat unites the leader in innovative seat technology with the leader in Triathlon events. Now it's possible to get a great fit, go fast, and show off the reason why you work so hard to get race ready.
The Fifty-Five is the first seat to use Cobb Cycling's exclusive JOF or 'Just Off Front' geometry. It is designed to provide unparalleled comfort and performance for modern triathlon and time-trial cyclists, and it sets the benchmark in both regards. It has a short nose and long pressure relief channel to suit a fast, aggressive position.
$249.95